Is your youngstock building meeting your calves' requirements?
Publikováno: 26.10.2015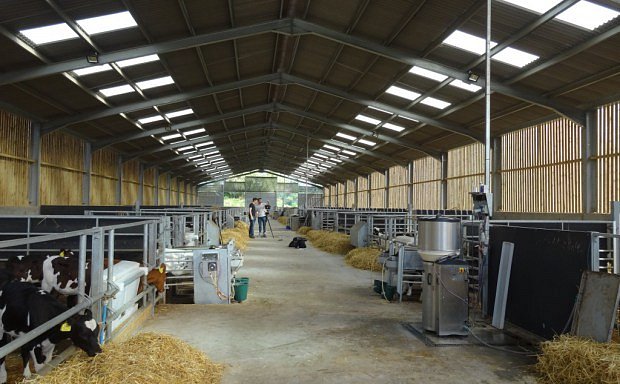 Young calves are frequently housed in accommodation that's somewhere convenient for feeding or unsuitable for larger cattle, rather than a building that has been designed for their own specific requirements. Whatever type of housing on your unit, check out the following three components – wind speed, air quality and humidity, together with drainage and hygiene.